Sugaring Facial
Certification Course
Expand your services to include
the hottest trend in skin care.
Start date: Oct 3, 2022
10am - 2pm (pst)
Registration closes Sep 26th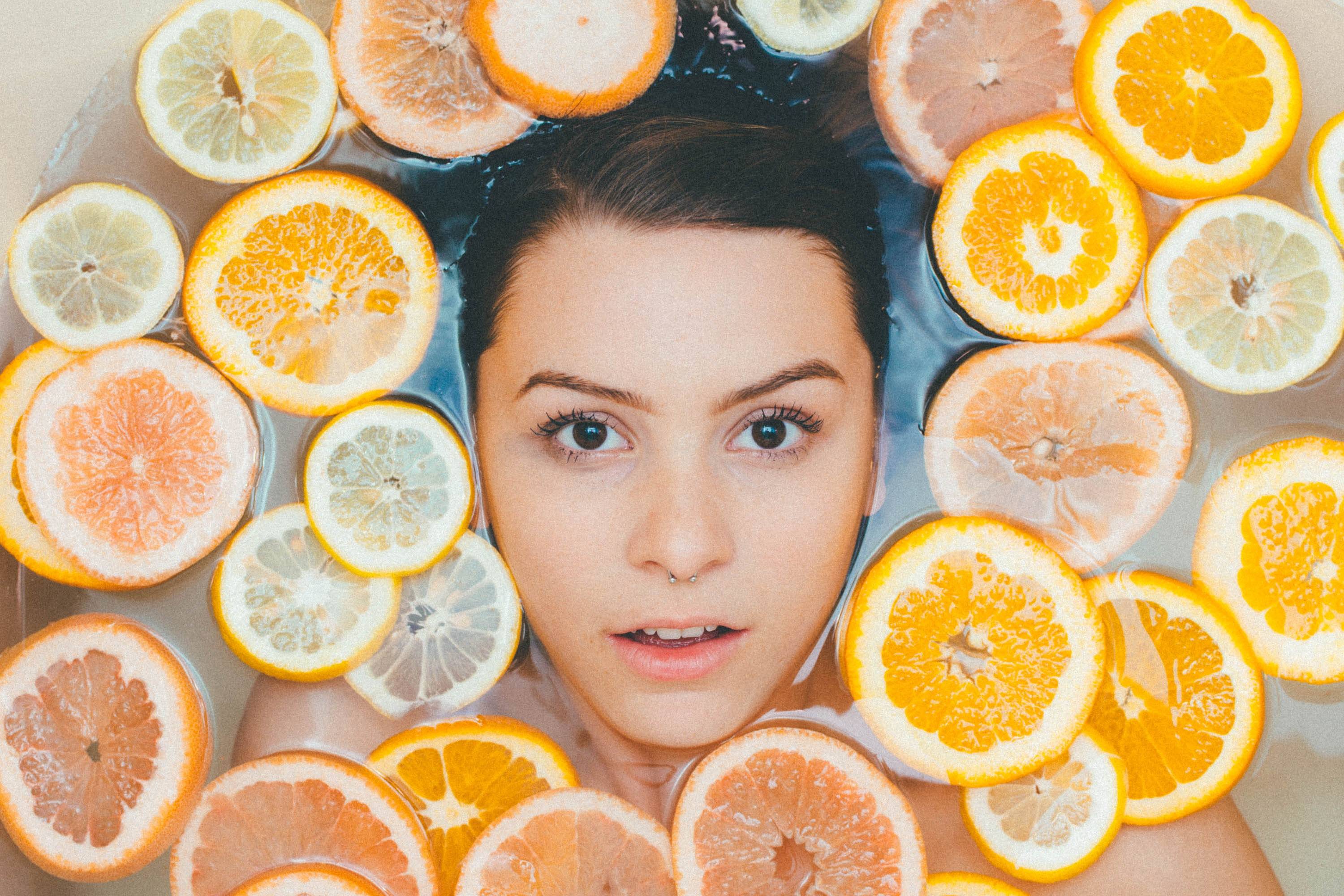 Full course + Whole Kit: $349
Start date:
Oct 3, 2022
10am - 2pm (pst)
Registration closes Sep 26th
• Classes will be held live virtually via zoom.

*Exams will be one-on-one with the instructor via zoom.
*Maximum of 10 registrants per session.
*Registration closes 7 days before the course start date.

Do you have a client with sensitive skin that wants a serious exfoliation?
What if you could also remove facial hair, peach fuzz and lighten dark spots?
The sugaring facial is your answer!
In this course you will learn:

• About the follicular zones of the face for different skin types
• Skin and hormone conditions underlying vellus hair
• The science behind Sugar Sugar Wax's Glow Goop
• How to prep the skin for a sugaring facial
• Hand application technique of sugaring wax for
each zone
• Brow shaping with sugaring wax
• Aftercare for different types of skin
• Full sugaring facial kit
• 4 hours of virtual instruction
• Practice assignments
• Scheduled virtual exam
• Sugaring Facial Certification (upon passing exam)
• Treatment handbook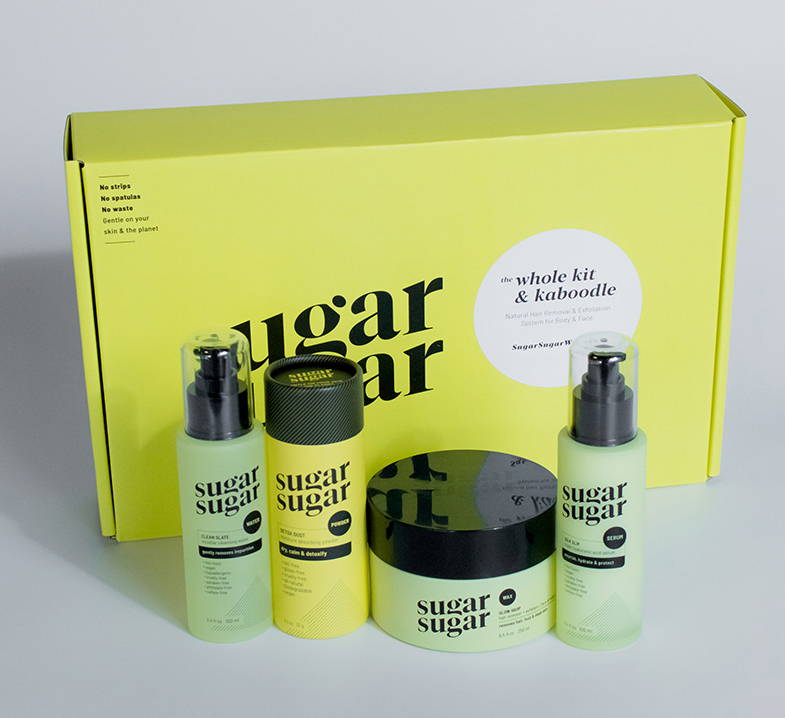 • A model for practice
• Headband for model
• Clean cotton pads
• Clean blush brush
• Clean eyeshadow brush

• 2-3 hand towels
• A microwave/kettle
• Aloe gel
This is the first course of its kind, so go ahead and get ahead!
Once you've signed up you'll be emailed a questionnaire to complete prior to the class.
Instructions for class preparation will be shared by email.
For any questions about the course
please email us below.