We want to make sure that you have all the support you need for quick and easy hair removal success!
Email hello@sugarsugarwax.com for direct assistance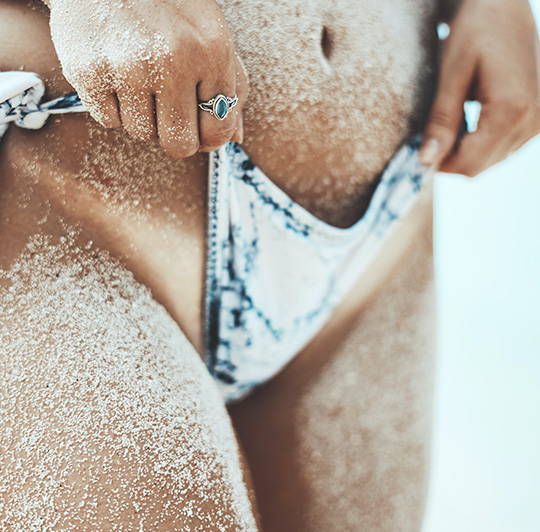 Can Sugar Wax be used for sensitive areas like bikini and underarms ?
Yes, Sugar Sugar Wax works very well for bikini, Brazilian, underarms and even your face. Sugaring is less painful than waxing and much more gentle on sensitive skin. In fact, we recommend starting your sugaring journey on your underarms; the area is small and the hair is coarse so you can really see the power of the sugar wax.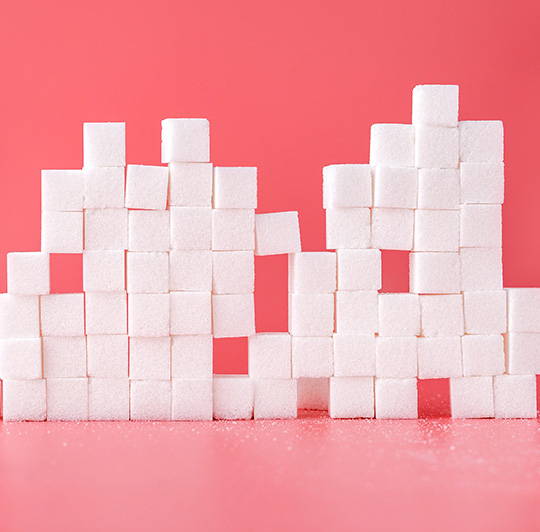 Can Sugar Wax be used for sensitive areas like bikini and underarms ?
Sugar, organic lemons and water! That's it. All of the ingredients are natural and responsibly sourced. Even the processing is so clean that you can eat the sugar wax.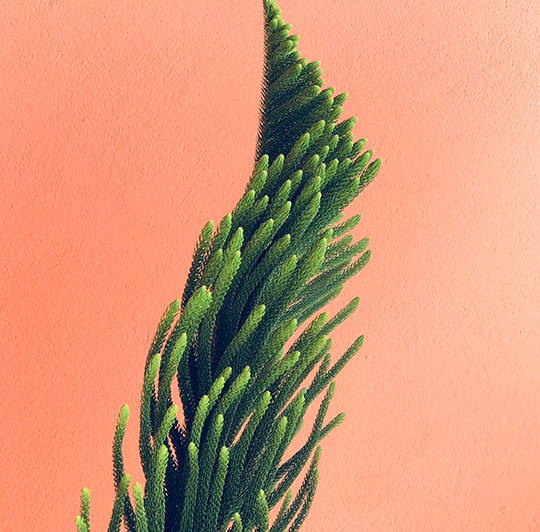 What type of hair does it work on
Our sugar wax works great on all different hair types. Whether it's the coarse hair on the bikini area or the short and fine peach fuzz on your face, sugaring wax will get it all. We do recommend waiting 3 - 7 days after shaving or waxing for optimal length for hair removal. Sugaring only removes the hair from the follicle and any dead skin, not the top layer of live skin.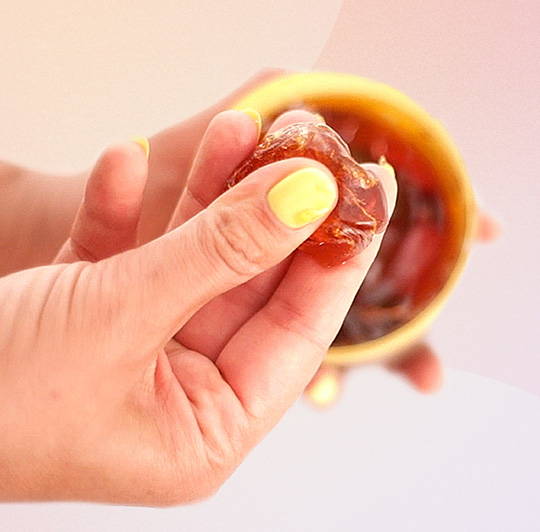 How much hair can I remove with one lump of sugar wax?
One lump of wax gets as much hair as 6 - 8 wax strips. You can remove hair from your full body including legs, arms, armpits, stomach, back, bikini, and face twice with one jar! For most people it lasts even longer!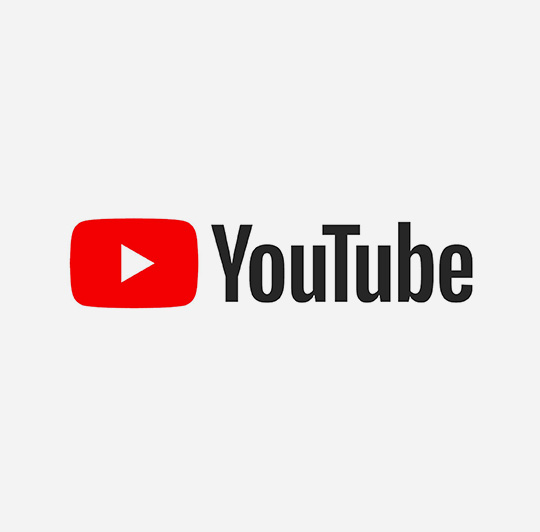 If you've never sugared or been sugared before it might take a couple of tries to get the hang of it, but our videos will show you exactly how to do it in minutes. Just be sure to follow the system and you can't go wrong. We recommend starting with small areas until you're ready to handle a larger lump. The trick is in the flick!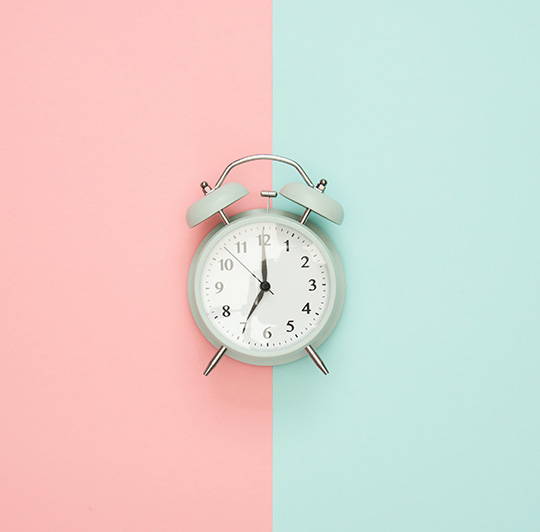 How much time does it take to Sugar?
Depending on the size of the body part it can vary. But small areas like upper lip, brows, and underarms might take 2 - 5 minutes. Whereas a full arm might take 10 - 15 minutes. Don't start with full legs.
Be patient and start small. You might invest a little more time at the beginning when you're mastering your technique however, the time is quickly made up by sugaring only once every 4 - 6 weeks, instead of shaving every 2 - 3 days. Like all great things in life it just takes a bit of practice and practice improves performance and speed.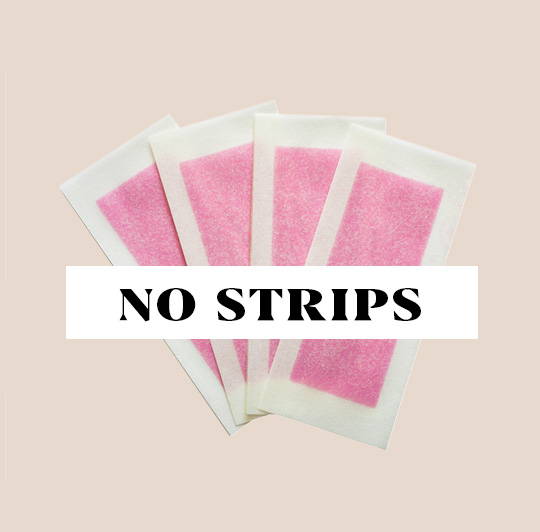 Why are strips not used for this technique?
We set out with a mandate to develop a product that is healthy for you and the planet. That's why you don't need strips that just produce waste. Our sugar wax is designed to be handled by the most novice of users over and over again, whereas each strip of wax can be used only once. Sugaring can be done in the comfort of your own home and you will be able to remove hair in places that strips just can't!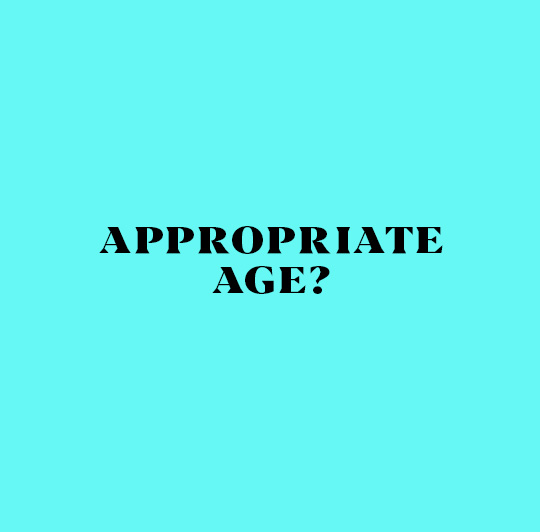 What age is appropriate for Sugaring?
Although our sugar wax is safe to be used on children and is much softer on the skin than wax, we recommend that anyone under the age of 12 is supervised by a parent. Elderly individuals with more fragile or loser skin should use caution and start with small areas where skin is more taut for practice.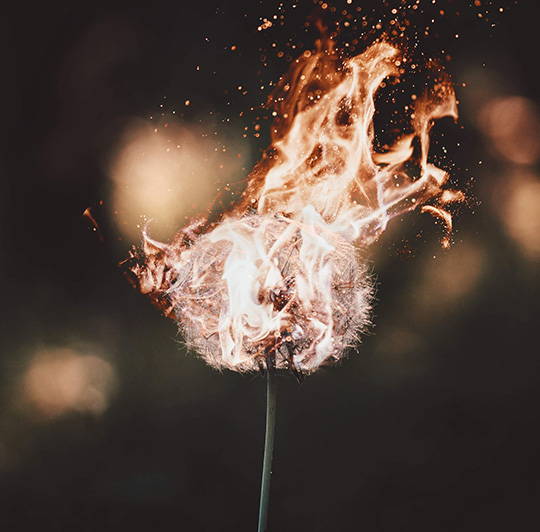 Pain tolerance is unique to each individual person and also depends on whether the hair in question has ever been removed. Having said that; our research across various users has consistently shown that most users experience none too little pain. The only instances where we have received feedback that sugaring is causing moderate to above average pain has been on thick and coarse virgin hair that has never been removed.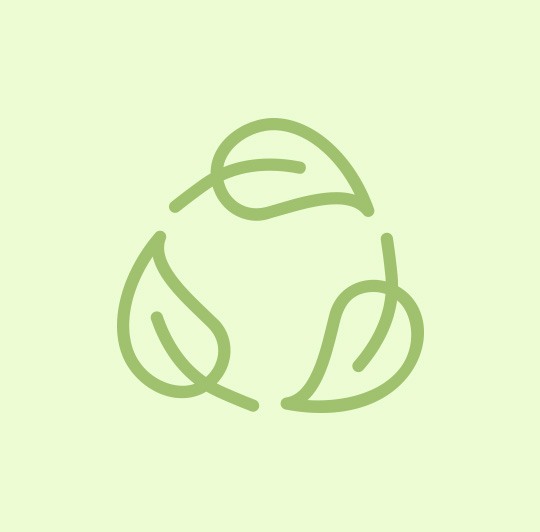 Each lump of sugar wax can be used over and over again until it no longer removes hair. Once the sugar wax gets loose and pasty you can discard it and continue with a fresh lump of wax. Also our sugar wax is water soluble making cleanup a breeze.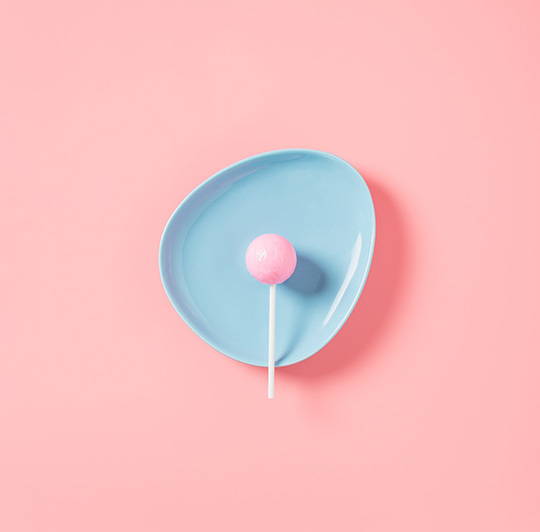 What if my Sugar is too Hard?
If the room temperature is on the cool side the wax can harden more quickly, but the heat from your skin will naturally warm up the wax. If your sugar wax is too hard and difficult to distribute, let the lump of sugar wax sit on your skin for a few seconds before spreading. The longer the wax interacts with the skin, the warmer it will be. If you still feel that the Sugar is too hard, try warming the jar in the microwave for no more than 5 seconds for a second heating. For best results it's best to do sugaring in an average room temperature room 68 - 72 degrees Fahrenheit (20 - 22 degrees Celsius).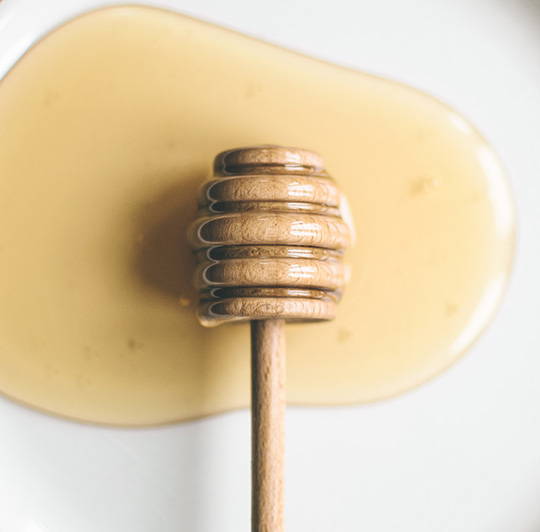 What if my Sugar is too soft? How do I know if the Sugar is too soft?
The sugar wax gets warmer every time it is reapplied. When it has thinned to a point where it spreads too easily and doesn't hold together, it's time for a fresh lump.
Softness can be caused by humidity or temperature of the room. Make sure that you store your Sugar in a cool, dry place. If your body temperature is too warm when sugaring, this can also cause the sugar wax to soften more quickly. The Sugar Wax naturally adopts heat quickly from the skin and the environment.
A good indication of your body temperature running too hot is if you're sweating. Loose sugar wax can be hard to control. If you find that it's getting difficult to get the sugar wax off in one piece it's time to wash it off and start with a fresh firmer piece of sugar.
You can also try to Sugar in front of a fan. This will help to keep you and the sugar cool. Our Detox Dust can also help to thicken the sugar work more effectively, by absorbing any sweat or toxins at the surface of the skin.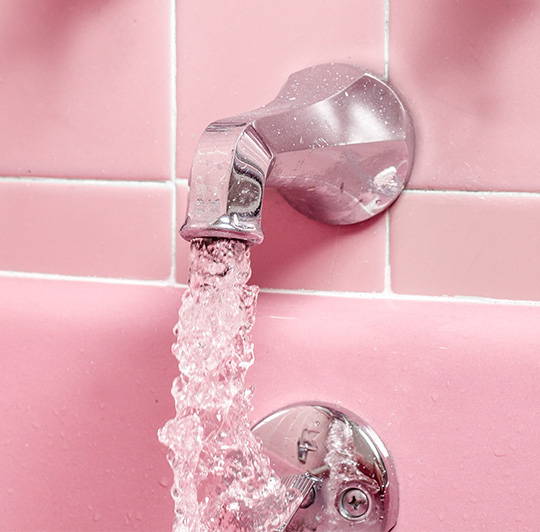 How do I clean up the Sugar?
Our Sugar is water soluble for easy cleanup. Simply wash the sugar off under warm water and the Sugar will dissolve. It is completely safe to be washed down the drain and bio-degrades quickly.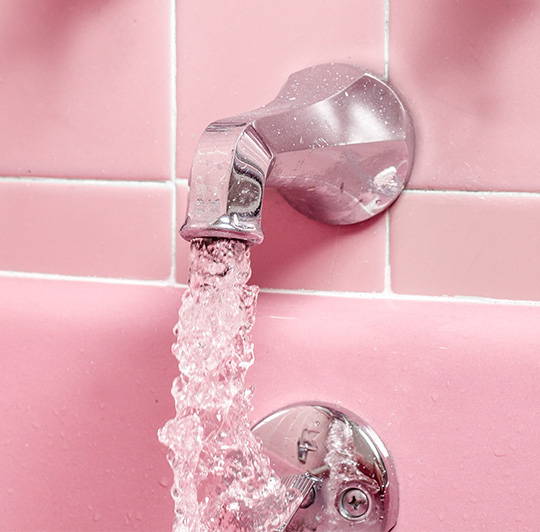 How do I clean up the Sugar?
Our Sugar is water soluble for easy cleanup. Simply wash the sugar off under warm water and the Sugar will dissolve. It is completely safe to be washed down the drain and bio-degrades quickly.