We want to make sure that you have all the support you need for quick and easy hair removal success!
Email hello@sugarsugarwax.com for direct assistance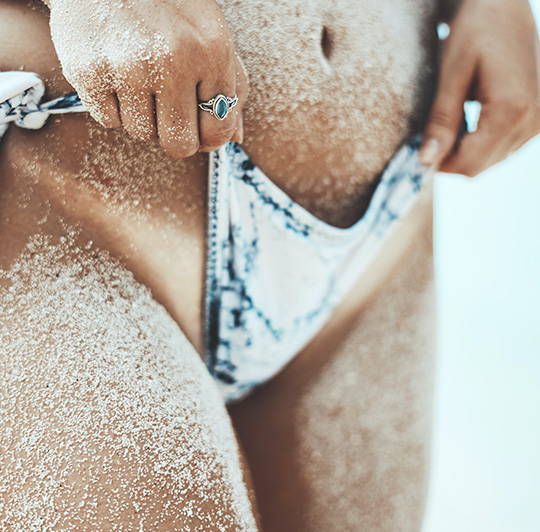 Can Sugar Wax be used for sensitive areas like bikini and underarms ?
Yes, Sugar Sugar Wax works very well for bikini, Brazilian, underarms and even your face. Sugaring is less painful than waxing and much more gentle on sensitive skin. In fact, we recommend starting your sugaring journey on your underarms; the area is small and the hair is coarse so you can really see the power of the sugar wax.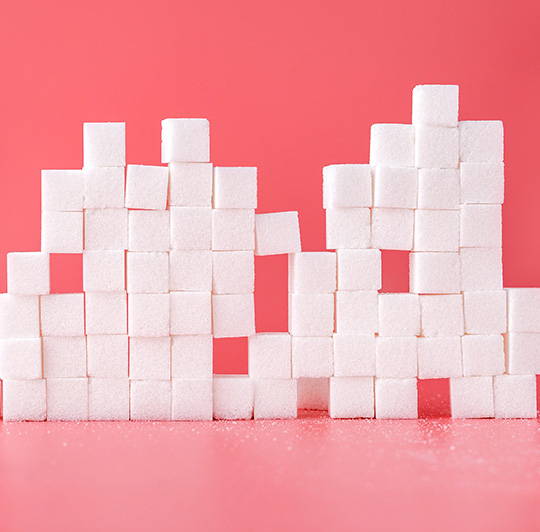 What is the Sugar Wax
made of?
Sugar, organic lemons and water! That's it. All of the ingredients are natural and responsibly sourced. Even the processing is so clean that you can eat the sugar wax.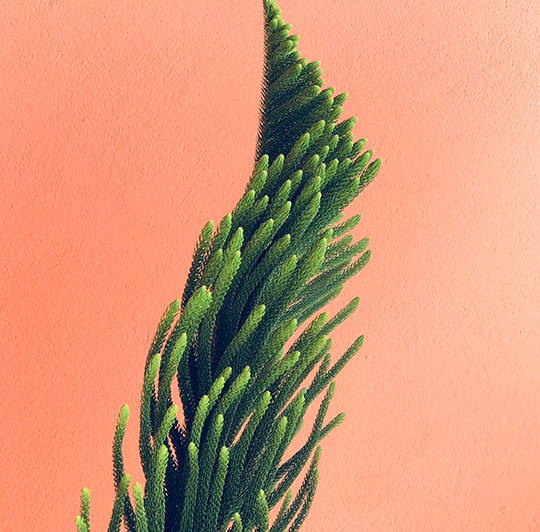 What type of hair does it work on
Our sugar wax works great on all different hair types. Whether it's the coarse hair on the bikini area or the short and fine peach fuzz on your face, sugaring wax will get it all. We do recommend waiting 3 - 7 days after shaving or waxing for optimal length for hair removal. Sugaring only removes the hair from the follicle and any dead skin, not the top layer of live skin.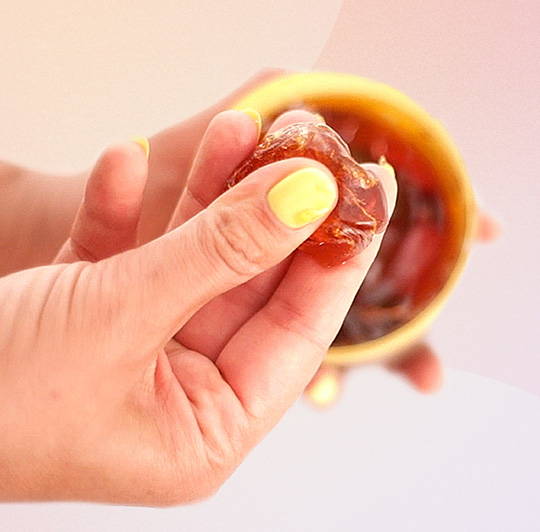 How much hair can I remove with one lump of sugar wax?
One lump of wax gets as much hair as 6 - 8 wax strips. You can remove hair from your full body including legs, arms, armpits, stomach, back, bikini, and face twice with one jar! For most people it lasts even longer!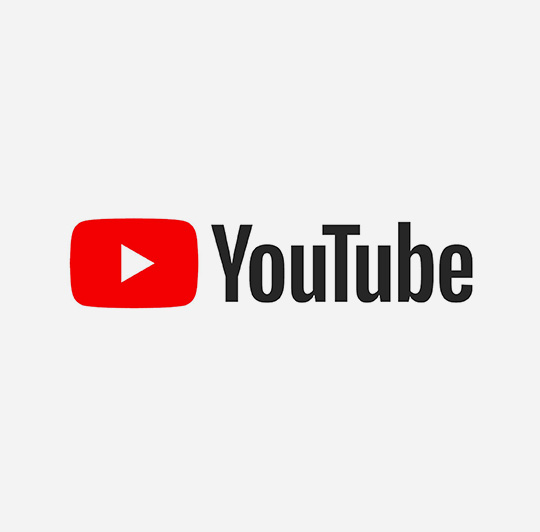 If you've never sugared or been sugared before it might take a couple of tries to get the hang of it, but our videos will show you exactly how to do it in minutes. Just be sure to follow the system and you can't go wrong. We recommend starting with small areas until you're ready to handle a larger lump. The trick is in the flick!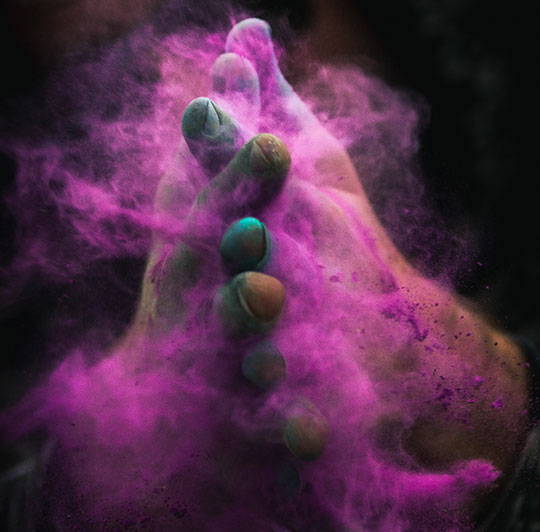 Why do I need Detox Dust Powder?
The powder absorbs excess oils and moisture on the skin, allowing the sugar to better adhere to the hair, fuzz and dead skin. Every sugaring application requires a drying powder before the application for best results, but areas like underarms, bikini or Brazilian, and feet, face and hands will require more powder throughout the process.
Removing hair from the follicle also opens pores up, making them vulnerable to clogging or irritation and the Detox Dust draws out and absorbs those toxins and reduces irritation.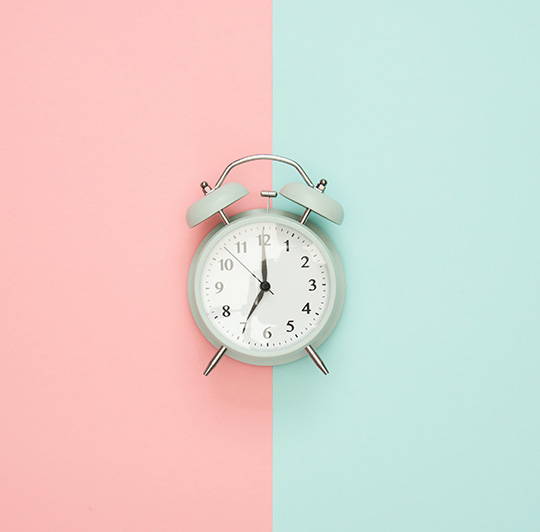 How much time does it take to Sugar?
Depending on the size of the body part it can vary. But small areas like upper lip, brows, and underarms might take 2 - 5 minutes. Whereas a full arm might take 10 - 15 minutes. Don't start with full legs.
Be patient and start small. You might invest a little more time at the beginning when you're mastering your technique however, the time is quickly made up by sugaring only once every 4 - 6 weeks, instead of shaving every 2 - 3 days. Like all great things in life it just takes a bit of practice and practice improves performance and speed.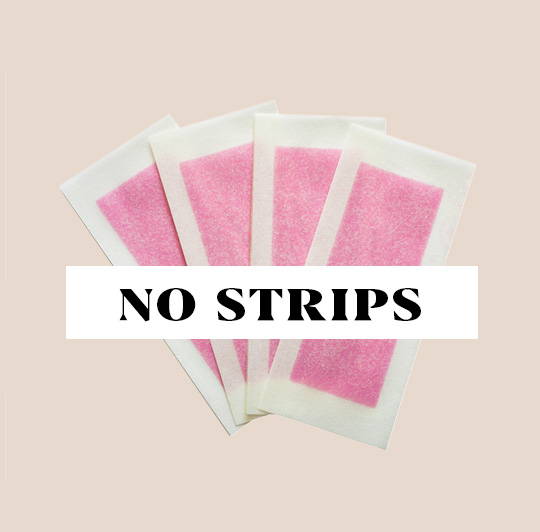 Why are strips not used for this technique?
We set out with a mandate to develop a product that is healthy for you and the planet. That's why you don't need strips that just produce waste. Our sugar wax is designed to be handled by the most novice of users over and over again, whereas each strip of wax can be used only once. Sugaring can be done in the comfort of your own home and you will be able to remove hair in places that strips just can't!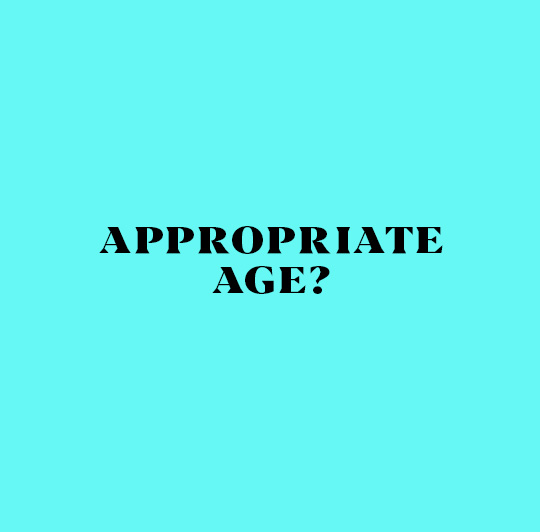 What age is appropriate for Sugaring?
Although our sugar wax is safe to be used on children and is much softer on the skin than wax, we recommend that anyone under the age of 12 is supervised by a parent. Elderly individuals with more fragile or loser skin should use caution and start with small areas where skin is more taut for practice.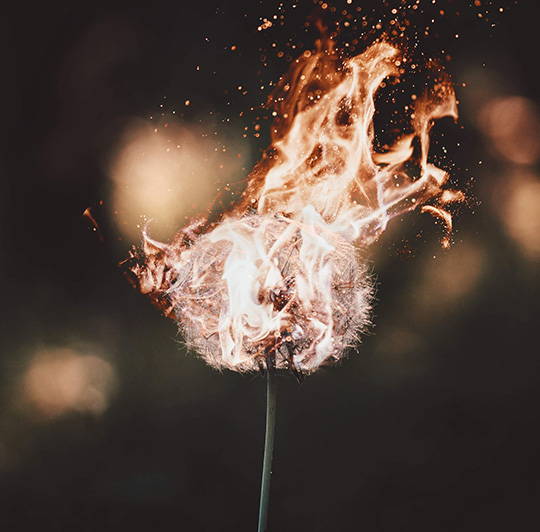 Pain tolerance is unique to each individual person and also depends on whether the hair in question has ever been removed. Having said that; our research across various users has consistently shown that most users experience none too little pain. The only instances where we have received feedback that sugaring is causing moderate to above average pain has been on thick and coarse virgin hair that has never been removed.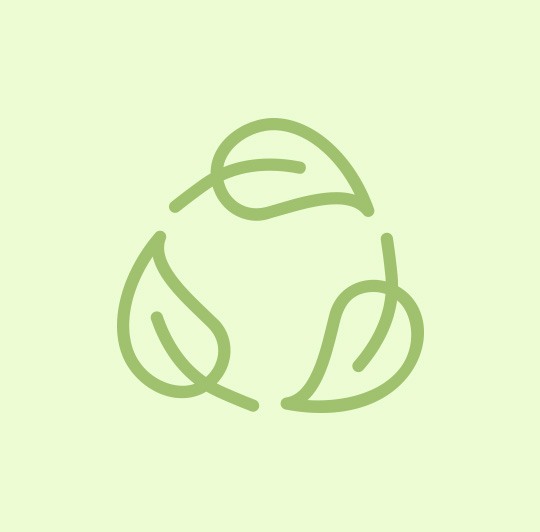 Each lump of sugar wax can be used over and over again until it no longer removes hair. Once the sugar wax gets loose and pasty you can discard it and continue with a fresh lump of wax. Also our sugar wax is water soluble making cleanup a breeze.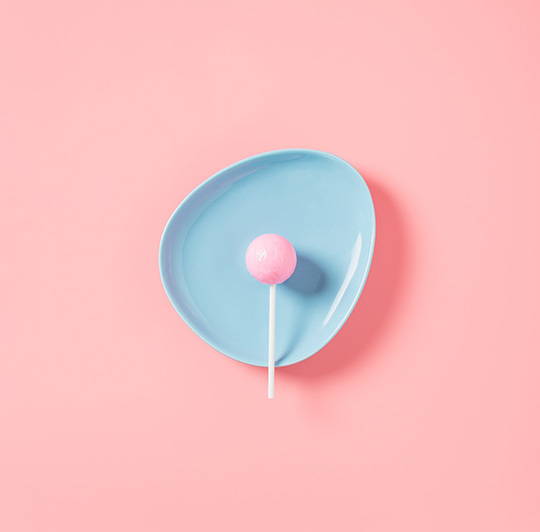 What if my Sugar is too Hard?
If the room temperature is on the cool side the wax can harden more quickly, but the heat from your skin will naturally warm up the wax. If your sugar wax is too hard and difficult to distribute, let the lump of sugar wax sit on your skin for a few seconds before spreading. The longer the wax interacts with the skin, the warmer it will be. If you still feel that the Sugar is too hard, try warming the jar in the microwave for no more than 5 seconds for a second heating. For best results it's best to do sugaring in an average room temperature room 68 - 72 degrees Fahrenheit (20 - 22 degrees Celsius).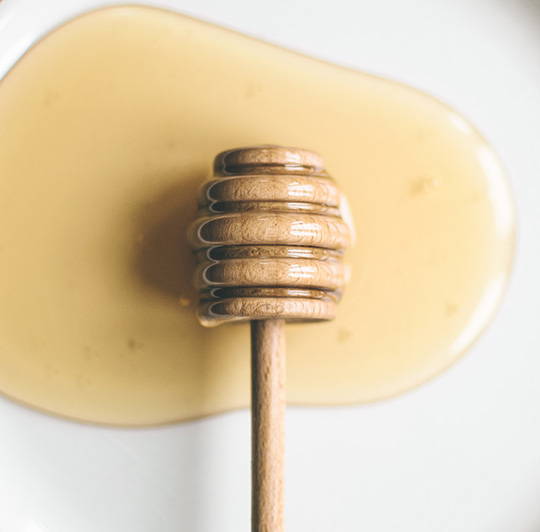 What if my Sugar is too soft? How do I know if the Sugar is too soft?
The sugar wax gets warmer every time it is reapplied. When it has thinned to a point where it spreads too easily and doesn't hold together, it's time for a fresh lump.
Softness can be caused by humidity or temperature of the room. Make sure that you store your Sugar in a cool, dry place. If your body temperature is too warm when sugaring, this can also cause the sugar wax to soften more quickly. The Sugar Wax naturally adopts heat quickly from the skin and the environment.
A good indication of your body temperature running too hot is if you're sweating. Loose sugar wax can be hard to control. If you find that it's getting difficult to get the sugar wax off in one piece it's time to wash it off and start with a fresh firmer piece of sugar.
You can also try to Sugar in front of a fan. This will help to keep you and the sugar cool. Our Detox Dust can also help to thicken the sugar work more effectively, by absorbing any sweat or toxins at the surface of the skin.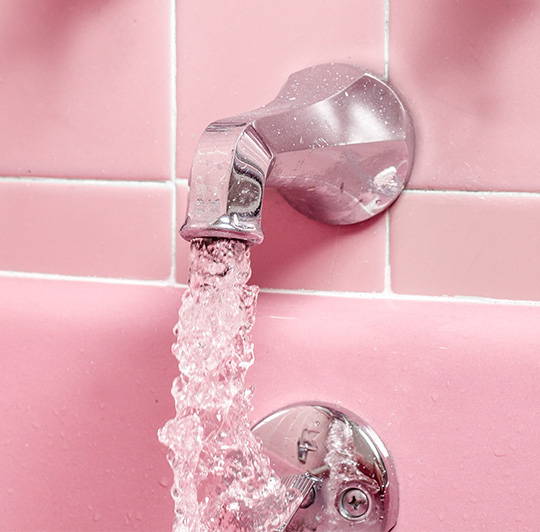 How do I clean up the Sugar?
Our Sugar is water soluble for easy cleanup. Simply wash the sugar off under warm water and the Sugar will dissolve. It is completely safe to be washed down the drain and bio-degrades quickly.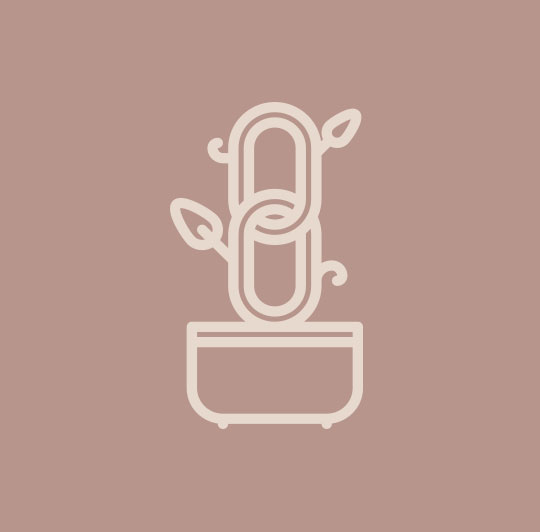 Is Sugar Sugar Wax Vegan Friendly and Cruelty Free?
All products are completely vegan and cruelty free. We only use the highest quality of all-natural, food-grade ingredients for our Glow Goop sugar wax and Detox Dust powder. We also go to great lengths to ensure that all of our other products exceed clean standards and meet European Standards which are among the highest standards for personal care products in the world.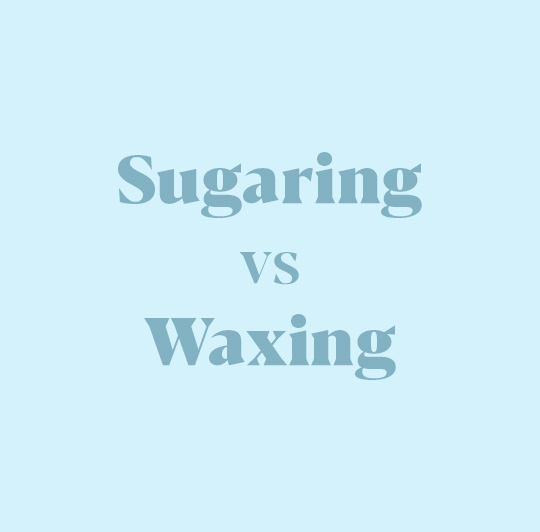 I've never seen this technique, why is it different from waxing?
Sugaring and waxing have many differences, with one of the most significant being the technique. The Sugaring method is actually the opposite of waxing as the sugar wax is applied against the hair growth. The sugar is then pulled off in a swift flicking motion in the direction of hair growth to facilitate a gentle removal of the follicle. This ensures that the hair follicle is completely removed, and the skin isn't damaged. This technique is found to be much more effective and results in less ingrown hairs.
Waxing can be harsh on skin and the hair, and generally results in 30% breakage, which is why you see hair regrowth in as little as a week. But with sugaring you have less than 10% breakage which results in much longer hair regrowth cycles.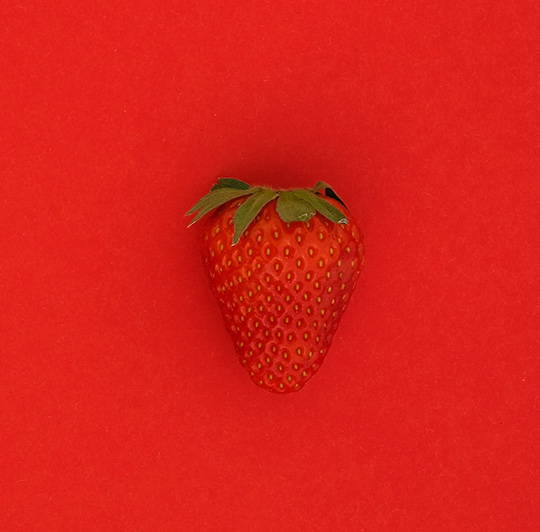 Can Sugaring prevent or heal strawberry legs?
Yes! Sugaring with our Glow Goop sugar wax is much more gentle on the skin than shaving. Shaving is the usual suspect that inflames the follicle and results in red bumps or dots resembling the seeds of a strawberry. Sugaring not only removes only the hair follicle gently and without irritation, but it also removes dead skin - not live skin - which clears up strawberry legs in as little as 1 session.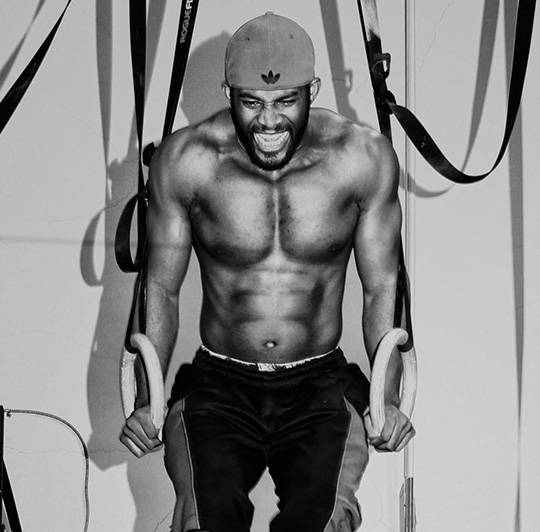 Can Men use Sugaring Wax?
Yes! Sugaring is perfect for removing coarse thick hair that most men have on their backs, legs, arms, and chest. We do recommend that you trim the hair before sugaring because the sugar is sticky and most people complain about pain only when the hair is too long and gets pulled in the application process. Most men find sugar wax to be much less painful than waxing! Glow Goop Sugar Wax is not recommended for coarse thick beards.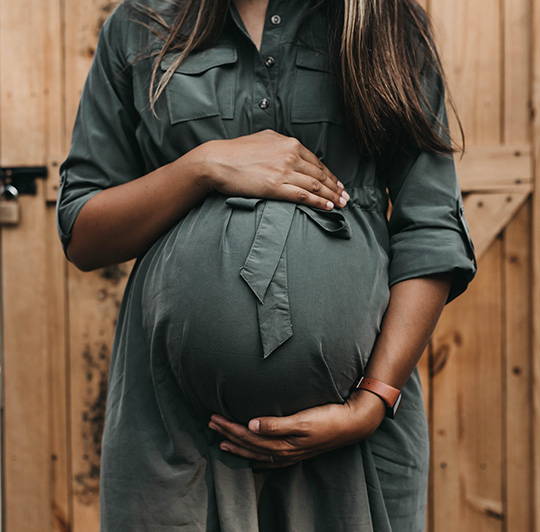 Is this safe to use while I am pregnant?
All of our products are safe to use while pregnant or nursing, and most moms and moms-to-be prefer sugaring to any other method of hair removal.
A lot of moms-to-be find their skin experiences heightened sensitivity during pregnancy and only use sugar wax during this sensitive time.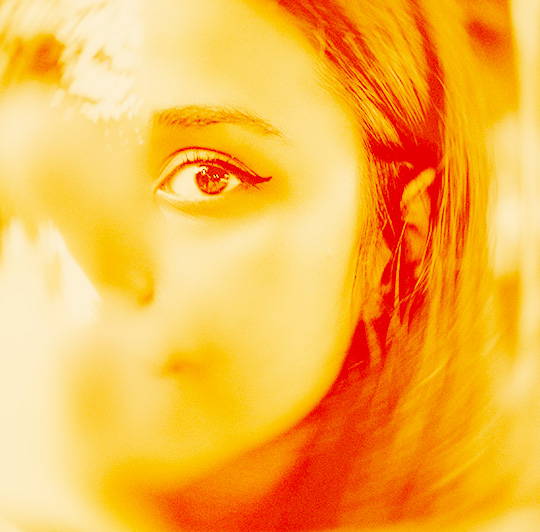 Is Sugaring an effective hair removal technique for women with PCOS (Polycystic Ovary Syndrome)?
Absolutely! Not only is sugaring an effective and simple way to remove unwanted facial hair quickly with lasting results, but a sugar facial will revive your skin with a deep exfoliation that you can't get with any other method that isn't incredibly abrasive.
PCOS may cause unwanted coarse body and facial hair that can be removed easily with our Glow Goop Sugar Wax and leave you hair free for weeks.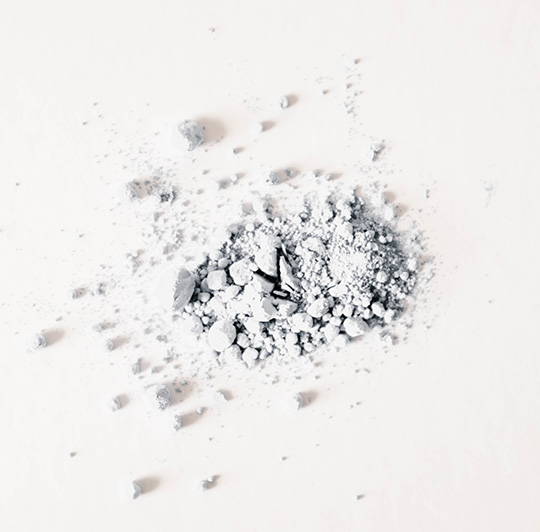 What do I do if I am sweating while Sugaring?
Sweating while sugaring should be avoided at all costs. To do so, cool the room or apply the Sugar in front of a fan. Be sure to keep your Detox Dust powder close by and reapply after each application to reduce the risk of irritation and help the session go more smoothly. It is especially important to note if you are in a humid climate.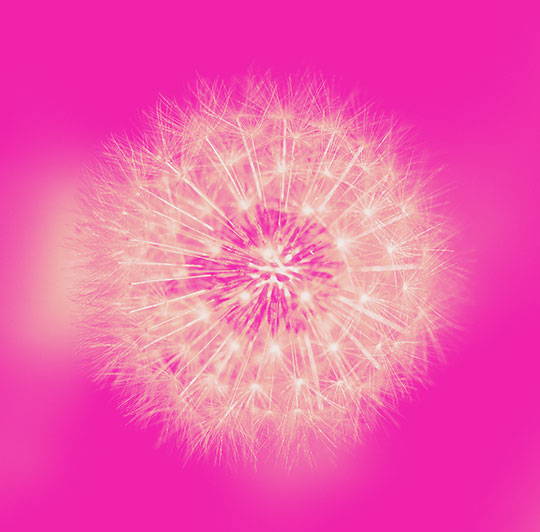 Is sugaring safe for sensitive skin?
Sensitive skin is the reason that Sugar Sugar Wax was born. We get a lot of questions about sensitive skin. Sometimes sensitivity of the skin can be an indicator of dehydrated skin. If sensitive skin is a concern, make sure you properly exfoliate and drink lots of water at least one day prior to sugaring. Glow Goop Sugar Wax is gentler than a chemically loaded resin wax and will only remove the top layer of dead skin cells as opposed to painfully removing the full skin layer.
If you have sensitive skin sometimes you'll notice some redness. If redness occurs expect it to subside within an hour compared to several hours as is the case with waxing.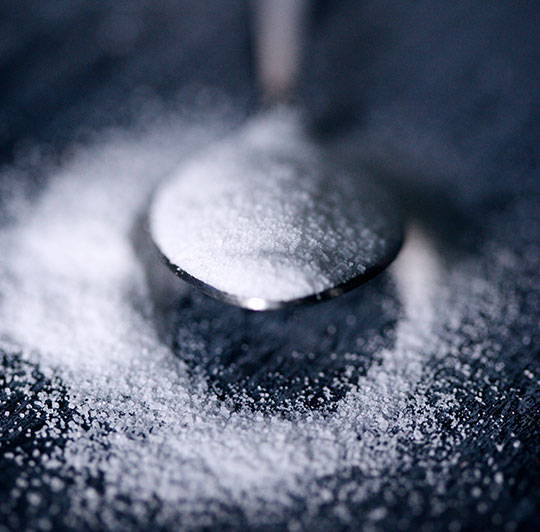 Is sugaring safe for a Diabetic?
Diabetes or other health challenges can also cause skin sensitivity. If you are concerned, please consult your physician prior to sugaring. If taking intensive acne medication consult your physician prior to sugaring.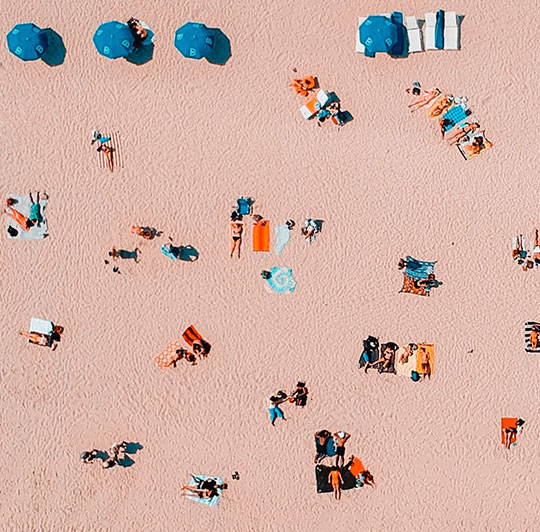 How will sugaring effect my tan and or sunburn?
Do it before, not after. Whatever area you're sugaring will be exfoliated and revealing fresh glowing skin. We highly recommend sugaring 24 - 48 hours prior to sun exposure to get the most out of your time in the sun. Be sure to wear an ocean-safe and non-toxic sunscreen to protect your fresh glow. Sugaring right after tanning isn't recommended since the skin is usually irritated and busy with melanin production.
The same rules go for faux tans; before not after. Since faux tans reside in the top-most layer of the skin, which is mostly dead skin, sugaring will just remove it.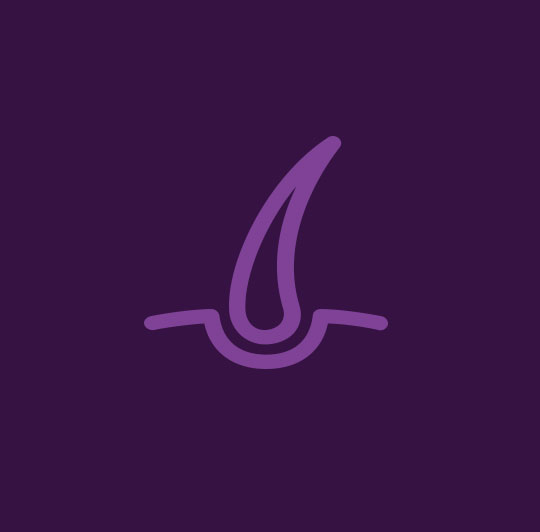 How long does my hair need to be for sugaring?
For body hair you definitely don't need to wait as long as you do with waxing, since our Glow Goop Sugar Wax adheres to the hair shaft, as long as the length of the hair you see is longer than the hair and root that you don't see (ie under the skin). We recommend waiting at least 3 to 7 days after shaving length. This may vary by body area, personal hair growth rate, and texture.
For best results and to avoid discomfort from unnecessary tugging, hair length is suggested to be no less than ⅛ of an inch or ¼ of a centimeter.
For the face you don't have to worry about the length of the hair, as vellus hair and upper lip hair tends to be much shorter, but also finer. With short fine hair you may have to go over the area 2 or 3 times to get every last patch of fuzz, but our Glow Goop Sugar Wax is so gentle that repeated application will not stress the skin.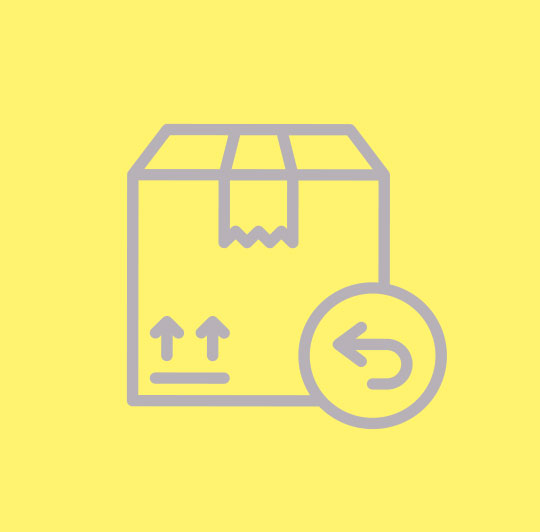 What is your Glow Guarantee?
Sugaring is a practice and can take a bit of time to perfect.
We are here to support you in your journey. Contact us at hello@sugarsugarwax.com.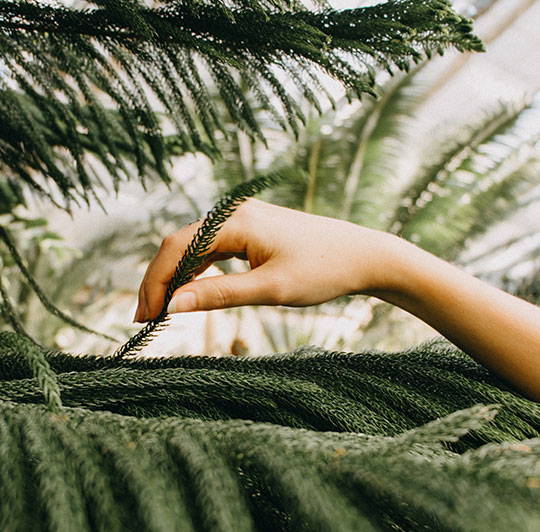 Why do I have bruises after sugaring?
As long as you don't pull the skin upward, you shouldn't ever bruise. The trick is to flick fast and parallel, keeping the sugar close to the skin, like quickly pulling off a Band-Aid. As with waxing, sugar can possibly cause irritation or bruising if the skin is pulled upward, so use caution to avoid lifting skin when flicking. Sometimes it takes 2 - 3 times before the flickering technique is mastered.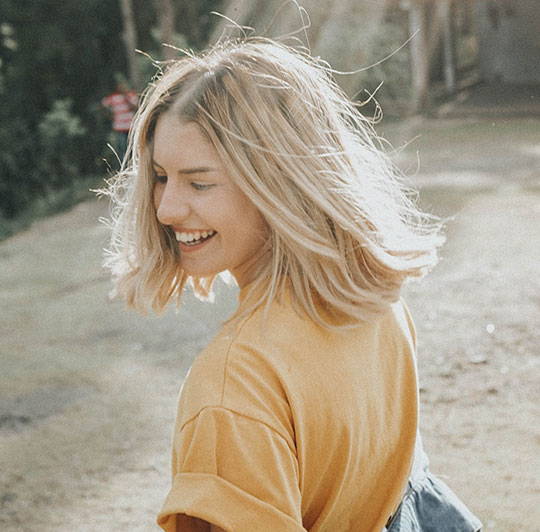 Why does it hurt much less after I've sugared a few times?
The first time you sugar, the virgin hair follicles may have never been pulled out by the root before and will have closer connections to the nerves in the skin. With consistent sugaring the hair comes back finer and thinner with slower regrowth. Over time the hair follicles weaken, and the hairs come out easier with lasting results and eventually some of those hair follicles give up and don't regrow. It's kind of like weeding the garden.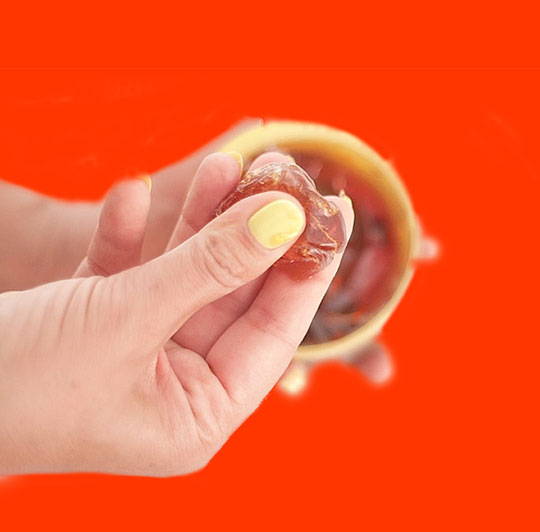 How much sugar should I use at a time?
The amount of sugar you need will depend on the area you are removing hair from. For example, when sugaring your legs you will start with a golf ball sized piece. However, your upper lip will only require a marble sized piece of sugar. When first beginning, it is easier to work with a smaller piece of sugar. As your flicking ability improves it will be easier to work with larger pieces of sugar.