15 Reasons Why
You'll Love Sugar


Our formula is 100% natural using organic ingredients with minimal processing.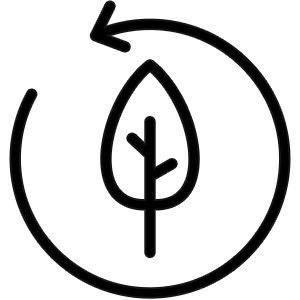 The organic wax is made of natural ingredients so clean you can dispose of it in your compost bin.

If you've been regularly removing hair with wax or any other similar product that extracts the root; the process is gentle and pain-free. If your hair follicles are new to being uplifted then you'll likely feel some discomfort for the first 3 or 4 sessions.

You don't have to wait for your hair to grow out. Sugar removes hair as short as 1/8th of an inch.

The process of sugaring is so gentle that you don't get the 15-30% breakage that you get with waxing, which results in more hair being removed at the follicle level and regrowth of up to 6 weeks in length.

The wax ONLY adheres to 'dead' cells which include hair and dead skin, leaving your skin refreshed, nourished, and exfoliated.

No strips + no spatulas +
100% recyclable glass container = Zero waste.

The formula is so natural and non-toxic that you can eat it. You are not going to have a reaction to the formula. Some people with sensitive skin may have a histamine reaction to hair being removed. The reaction will not persist beyond 4-6 hours.

As hair is routinely removed, the bulb shrinks resulting in less growth and ultimately disappearing altogether.

Newsflash sugar is anti-bacterial and has been used to treat wounds for thousands of years, so you don't have to worry about bacteria or germs accumulating in your jar or on your skin.


The wax doesn't adhere to live skin cells so you don't have to worry about bruising, or tearing of skin.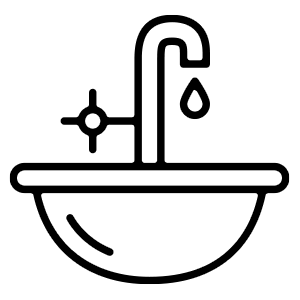 The formula is water soluble so you can easily wash it off or wipe it off.

Not only is our product vegan but we also go to great lengths to ensure that all of our suppliers operate as cruelty-free advocates.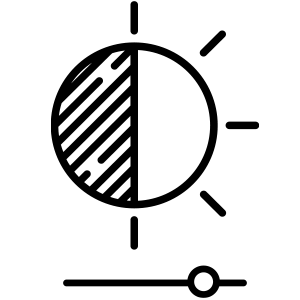 By removing the dead skin cells and nourishing the skin with glucose, tattoos are freshened up.
15. EARTH-FRIENDLY PACKAGING
Our commitment to using renewable, reusable, and recyclable materials is as deep as our commitment to you getting your best glow.