BitterSweet: The TikTok Sugaring Trend That Has Gone Sour
With Spring just around the corner everyone is obsessing over smooth & glowing skin! Due to recent salon closures many have grown curious and creative about new at-home techniques to get rid of unwanted hair.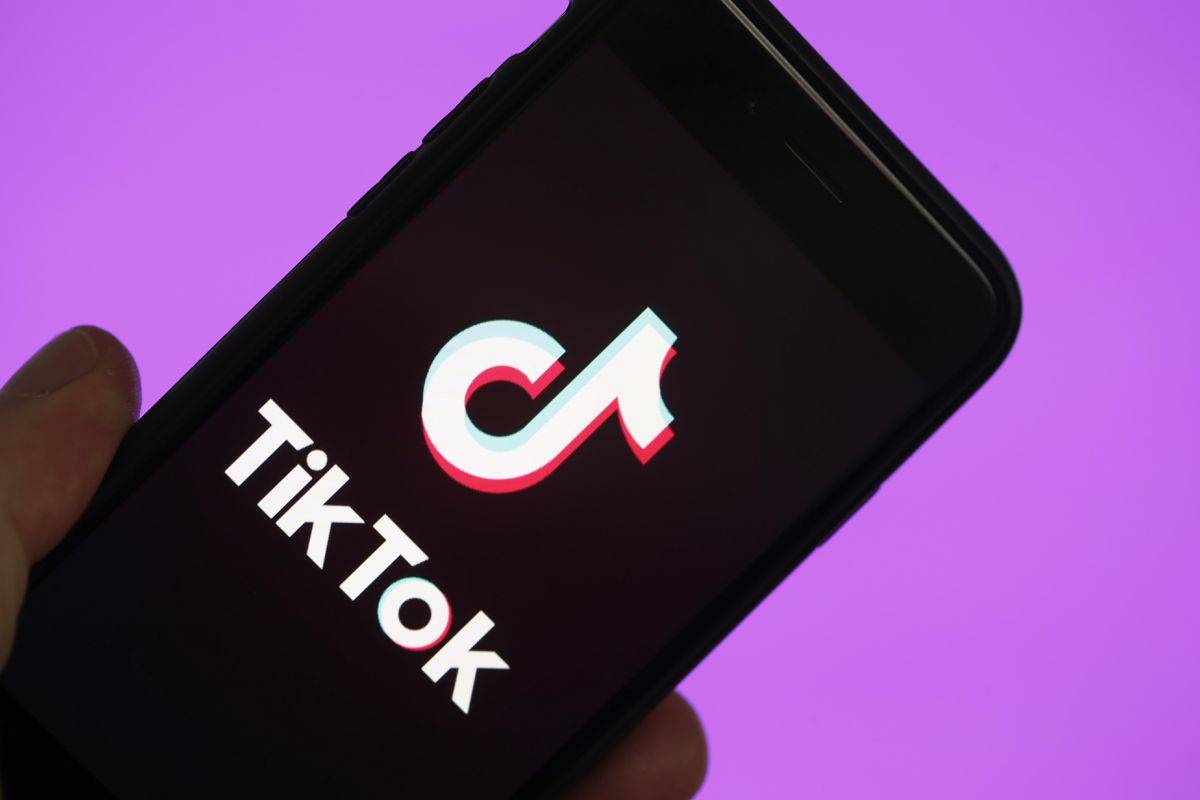 Of course as most know, when curiosity strikes we take to Google or social media and search for answers. A recent trend on social media platform TikTok, more commonly known for its trendy music and dances, has encouraged a DIY Sugar wax making trend that has taken the social media platform by storm.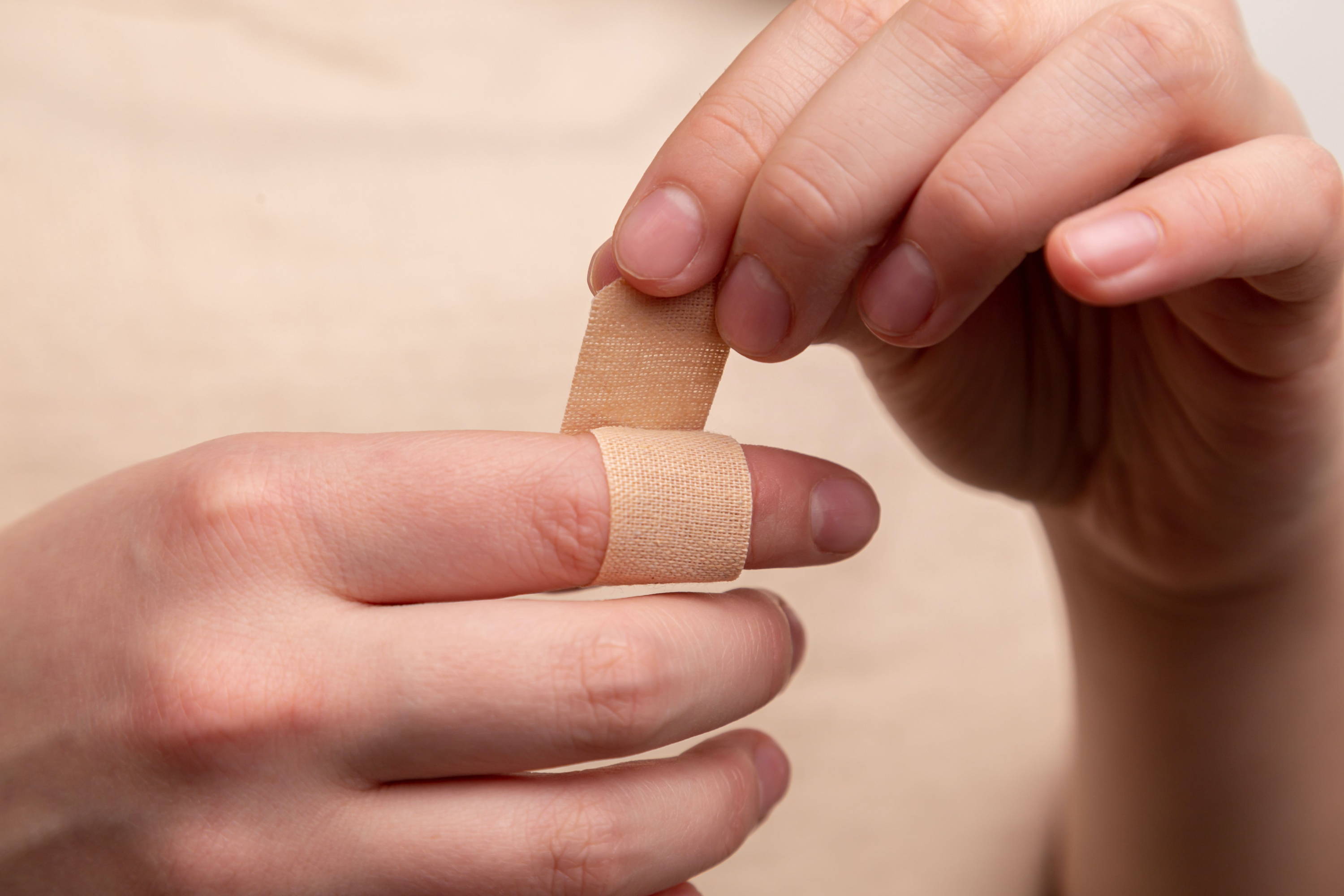 Unfortunately, this has proven more painful than helpful for most. We're talking SECOND DEGREE BURN & IRREVERSIBLE SCARRING. Many have fallen victim to the trend and haven't been as lucky as the ones who have made it out hairless & burn free.
As the leading brand in the at-home sugaring space, we felt it our responsibility to clear up any misconceptions and ensure that any at-home sugaring is safely and correctly practiced.
The trend is one that encourages people to try making their own sugar wax at home on a stovetop with a frying pan. The problem here is that many of these DIYer's may have a couple of misconceptions about sugar wax consistency & temperature for application. These misconceptions have led to 2nd degree burns with viewers applying scalding hot sugar wax to their skin. 
---
Sugar Sugar Wax's Glow Goop - a lab formulated sugar wax which is strong enough to pull hair from the root while leaving all living skin cells intact.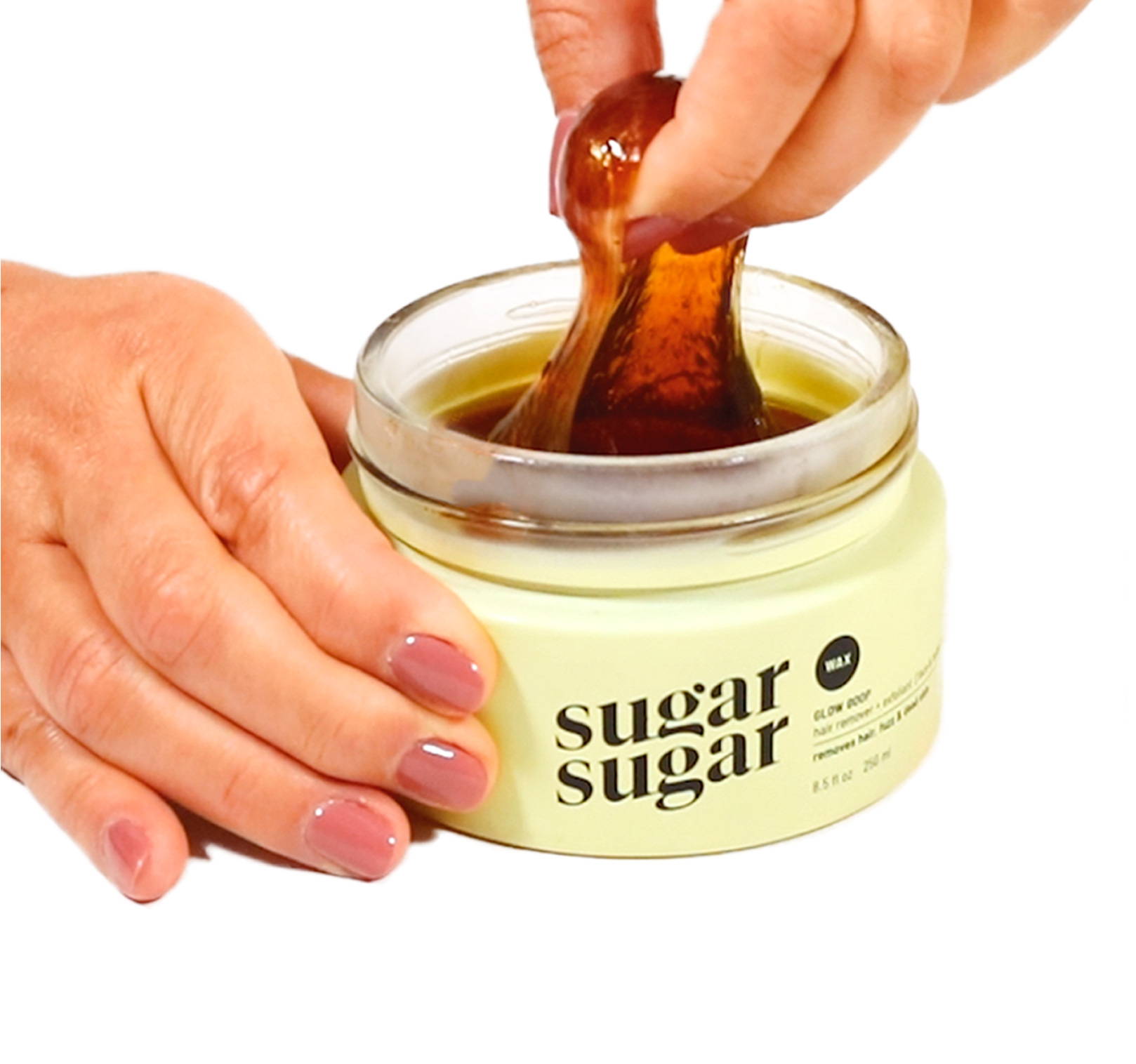 Our Glow Goop requires a quick microwave warm up of 10 seconds or less. No sugar wax should EVER be hot or even too warm, just soft enough to scoop out of the jar. The texture should be comparable to tree sap.
When applying your sugar wax, be sure to implement the Triple Pull technique in the opposite direction of hair growth & flick in the direction of hair growth to completely remove the hair.
For a visual demonstration of this triple pull & flick technique, check out this video.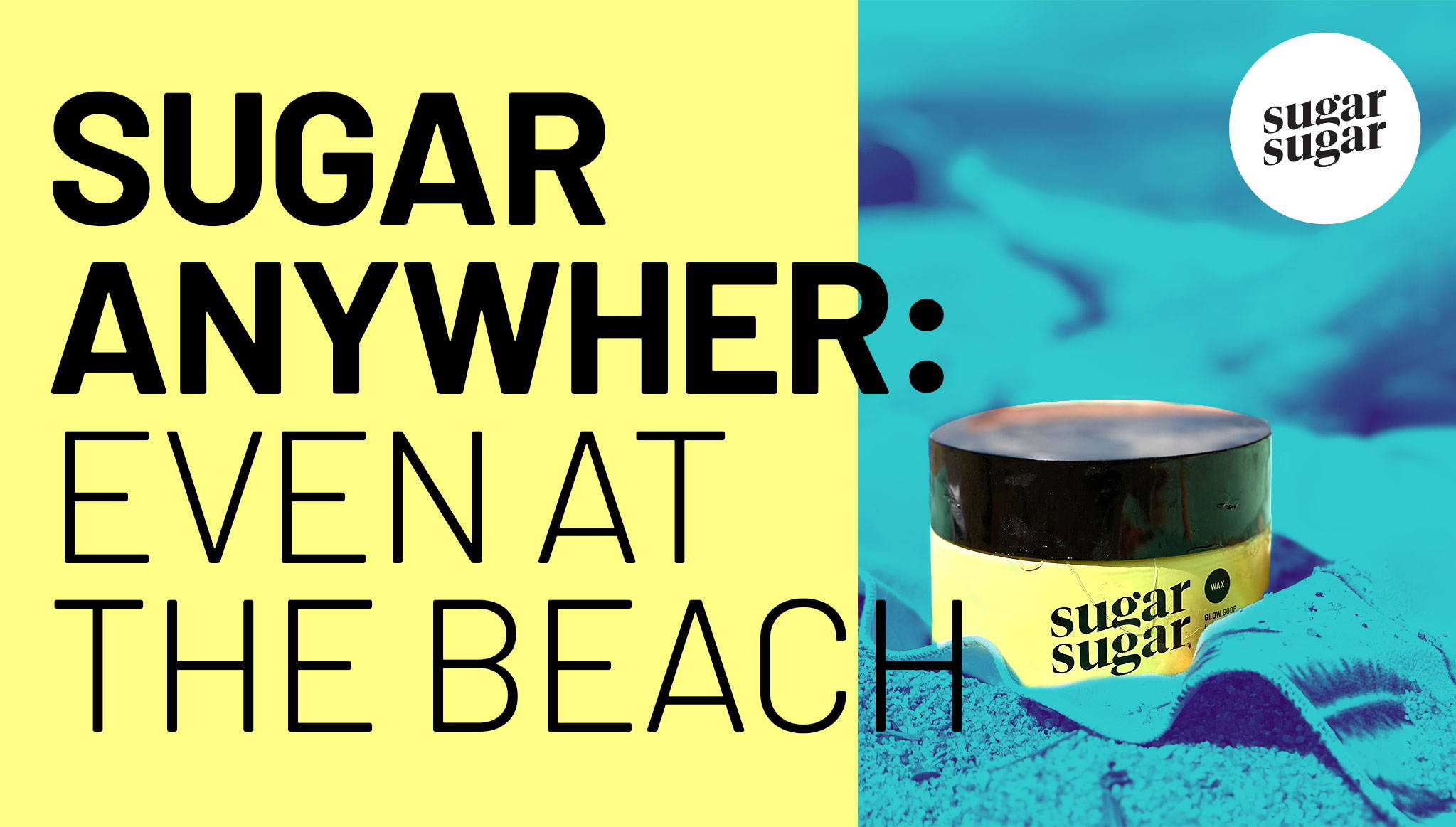 It's important to take extra caution when experimenting with any DIY practices, especially when it involves the largest protective layer of the body; the skin. Though very resilient, the skin is also delicate and prone to damage. 
While we love a good DIY and are all for education we urge everyone to take precautions, especially when trying something new! 
---